We build digital products that increase earnings and cut costs.
Work with expert product teams that teach and enable you to create result-yielding digital products — and then repeat that success on your own.
Imagine, design, build, and deliver web and/or mobile apps and more. If your goal is to create innovative digital experiences that cut costs or make more money, we partner with you on a comprehensive plan that's optimized to manage risk, balance your business needs, delight your customers, and deliver results.
Discover, design, and develop your digital product and more.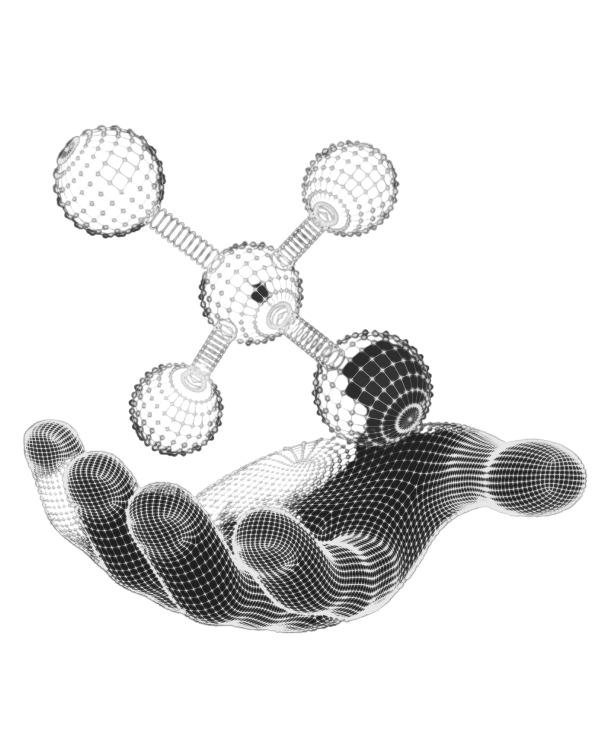 Continue to Repeat the success on your own:
Delivery of a superb digital product is only half the battle; our team of experts make sure your company can recruit top talent, build the right teams, and implement the necessary systems to repeat the success on your own.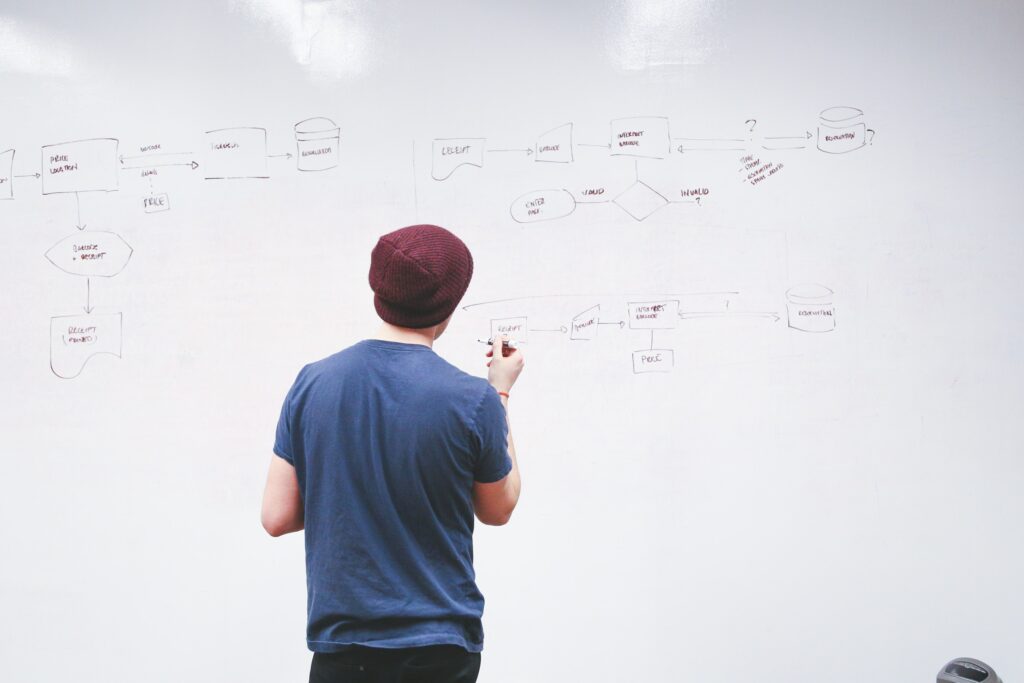 We help your company build and maintain digital products that capture new markets and yield earnings and/or improve the bottom-line.
We leverage our combined business strategy knowhow and technical product development expertise to design and build such solutions, sustainably. Sustainably, because we'll stick with you all throughout the journey until you can reproduce this process on your own.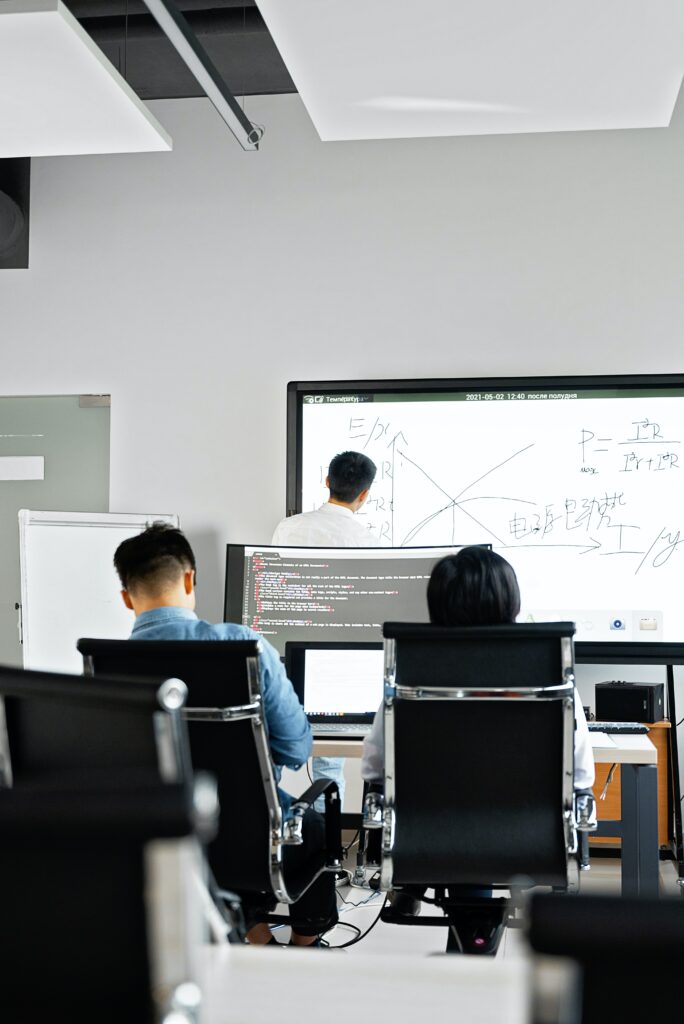 Invest in technology that drives value
Collaboratively work through a discovery phase to conduct research and explore the product and ultimately yield a complete digital product strategy.
Have our product teams develop and deliver the product under agile methods, either collaboratively or in a fully managed fashion.
Wanting to take over further product development and maintenance? Have our team of experts build and optimize your in-house team.

Smilin's in-clinic panels and web-based discovery applications were collaboratively designed and built by our product team to be launched within 5 months in order to secure a seed round.
Imagine, build and deliver your website, mobile apps and more.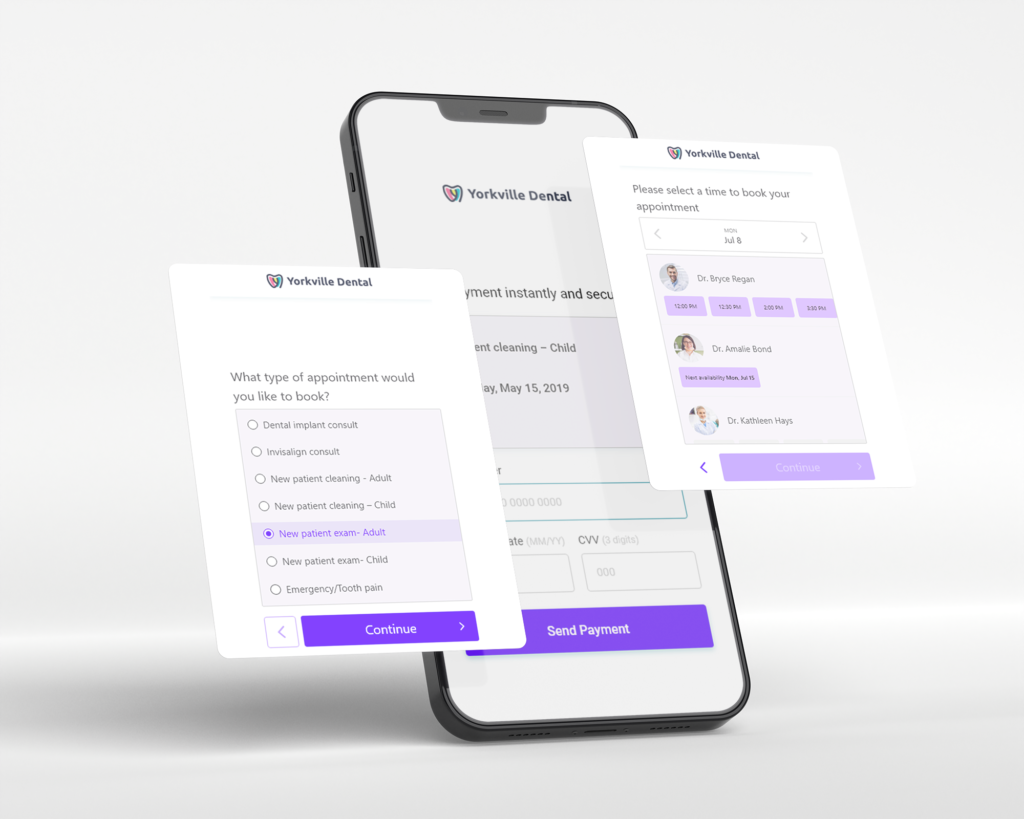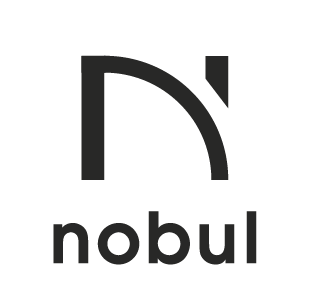 In less than 4 months, we developed a fully responsive experience in time for a grand launch event; including taking delivery of a pre-existing codebase.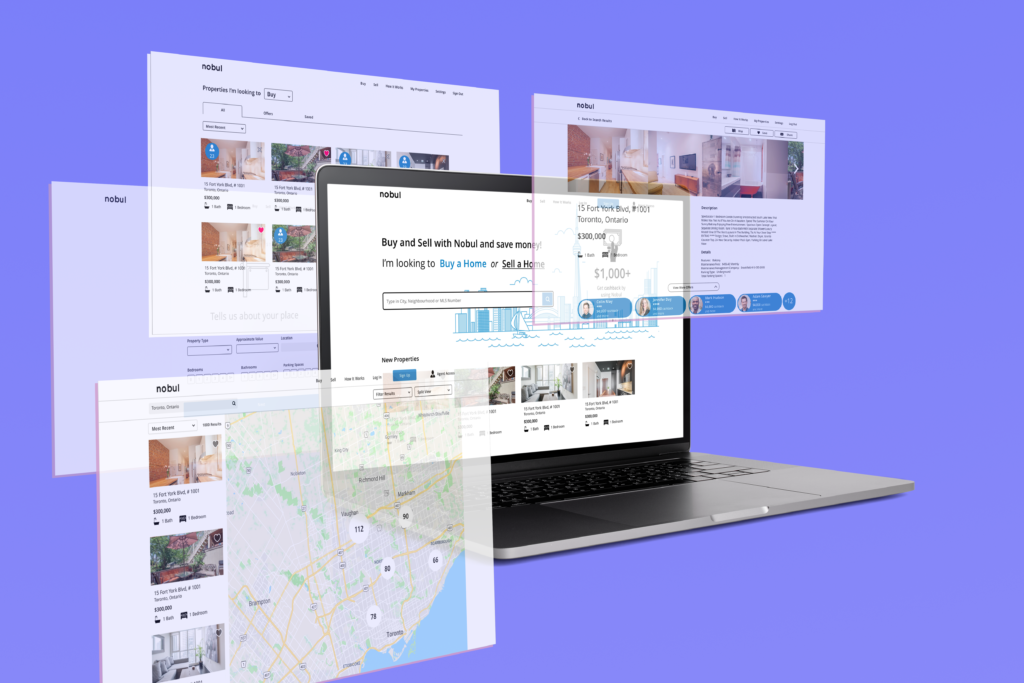 The current query has no posts. Please make sure you have published items matching your query.
Build products, delight users, grow your business.